Build landing pages the right way.
I get it. There's a lot of tips out there for making your landing pages "better."

With the Front Door Framework, you learn how to take a step back before taking a

step forward.
Improve Conversions.
Initiate Conversations.
Illustrate Care.

Your website is more than just a home for your company, product, or service. It's an opportunity to open your front door and convert visitors with confidence and care.

Join me as we analyze high-converting landing pages and practically apply the same concepts to provide value for everyone who comes to your front door.
---
Why is this important?
It's not good enough to just throw up a landing page and hope for the best.

Did you know that over 55% of digital visitors leave within 15 seconds?

Now there is a lot you can do to improve this number for your specific site, but one of the biggest improvements, and the passion behind this micro-course, is to better provide value for your customers before you even ask anything from them. After all, your customers don't care about you or your product until they know that you care about them and their problems.

Now I know what you're thinking...

I don't really have any value to provide. I just want to convert more visitors (make more sales, earn more followers, build my email list, etc.)

You're wrong.

This micro-course walks through practical steps of what it takes to re-think the purpose of your landing page. It's easier to take a step back, evaluate your why, and take a step forward in building a brand new front door for your digital home.
Who is this for?
Indie Hackers

Entrepreneurs

Churches

Non-Profits

Bloggers

and many more...
In fact, I spend time in the Complete package diving into different ways we can apply the techniques learned. You get access to three different tracks that analyzes top-ranked websites in the SaaS, Church, and Blog categories.

Don't see yourself in the list above?

Well if you have a landing page or website of any sort, I've designed this micro-course to provide value for you. If not, you probably won't learn anything new. :)
So what's included?
Instead of releasing everything in a single package and try cover all of your needs at once, I've put together three different packages so you can choose the one that's the best fit for you. Or, you can take a look at the free PDF booklet found here.
(You don't even need to input an email or anything.)
Classic Package (The Red Door) $19 $10
45+ minutes of video tips, in 3-5 minute digestible snippets. Separated into three different modules.

15 practical exercises to complement the micro-course.

Collection of digital resources, websites, and articles I used to create and ship the Front Door Framework.
Deluxe Package (The Double Door) $39 $29
All of the Classic Package

Audio Appetizers - A collection of audio snippets that didn't quite make it in the video modules. - Released Nov. 18th

3 fantastic bonus lessons detailing UI & UX tips to further provide value for your front door. These tips will take the Front Door Framework one step further to practically apply what you've learned by rethinking the design of your landing page. - Released Nov. 18th
Complete Package (Doorbell Included) $65 $49
All of the Classic Package

All of the Deluxe Package

30+ minutes of bonus video material specific to churches, SaaS pages, and blogs. How some of the best sites in these categories convert with excellence by providing value how you can apply the same techniques to your front door. - Released Nov. 18th

Digital access to Figma files and digital material used in preparation for the micro-course (Basically my digital notebook). - Released Nov. 18th

30 minute call with me to review your landing page and brainstorm additional ways to provide value that resonates with your customers (only 10 slots available). - Released Nov. 18th

Exclusive access to any revisions or additional content in the future, no extra charge.
Convinced yet?
Or grab the free PDF booklet to learn more.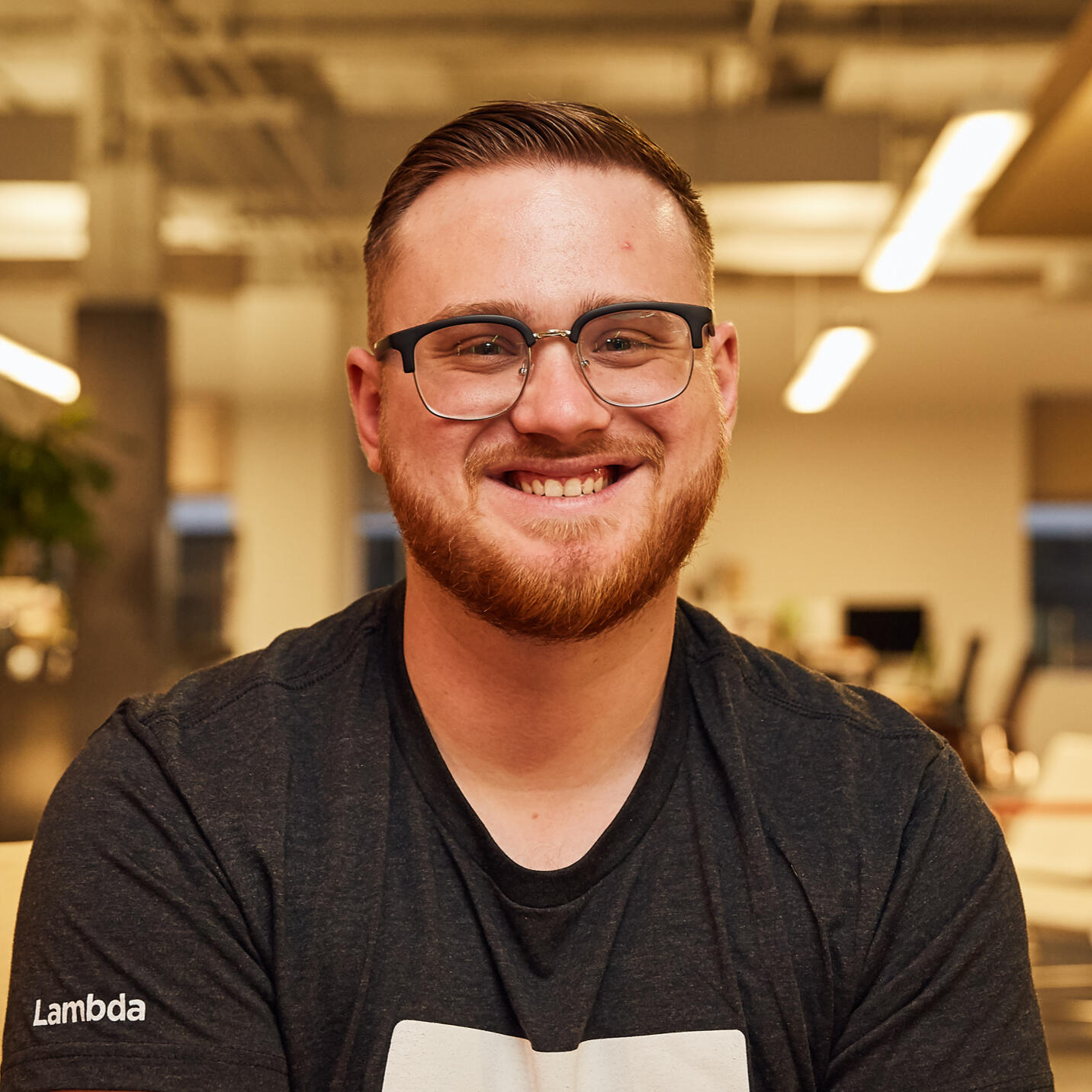 My name is Josh Cirre. (Pronounced like Siri)
I'm passionate about creating, learning, and providing value. I've spent a lot of my time studying high-profile landing pages and websites learning exactly what makes them perform so well. What do they do right? What can we learn from that? I did the hard work so that you don't have to.

I also create content for WorshipDev.